The other day I went to pick up my eight year old daughter from school. On the ride home we were talking and she told me "daddy one day I think I want to get an abortion". I was shocked. She's eight years old. I figured she must of gotten it from that rap music but I decided to ask her where she'd heard it. she said her teacher brought it up in sexual education class. I was stunned. I pulled the car over and asked my daughter what the teacher told her about abortion, she said she learned that a girl can have sex as many times as she wants and not have to worry about getting pregnant. Well that was all I needed to hear. The next day I withdrew her and my son from public schools. You liberals are responsible for race-mixing and multiculturalism. I have a Ph.D. in mathematics, physics, and history. My wife has a Ph.D. in philosophy, English, German, and archaeology. We can teach our children what they need to know. Letting your kids be taught by brainwashed liberals who believe in things like global warming is the worst thing you can do. You liberals are all brainwashed sheeple who don't realize you're just pawns in the Socialist-Jewish agenda to create a slave-race by demoralizing western society and encouraging race-mixing and multiculturalism through our media outlets and schools.


Liberals are fucking retarded.
Edit: When I was 14 years old I was a huge liberal and a big fan of Israel. The older I grew the more I realized that my positions regarding those matters were not based on careful consideration but on parroting whatever liberal opinion-leader was declaring. They just made me feel very smart about my opinion and superior to people who couldn't express their opinions properly or who had a different world-view.

BBC4WhiteWimmin

Wriggle Civilian





Posts

: 14


Join date

: 2017-08-26


Age

: 101



DAS RRRRRRRRRRRRRRRRRRIIIIIIIIIIIIIIIIIIIIIIIIIIIIIIIIIIIIIIIIIIIIIIIIIIIIIIIIIIIIIIIIIIIIIIIIIIIIIIIIIITTTTTTTTTTTTTTTTTTTTTTTTTTTTTTTTTTTTTTTTTTTTTTTTTTTTTTTTTTTTTTTTTTTTTTTTTTTTTTTTTTTTTEEEEEEEEEEEEEEEEEEEEEEEEEEEEEEEEEEEEEEEEEEEEEEEEEEEEEEEEEEEEEEEEEEEEEE

FUG DA BOLIS

Wriggle Civilian





Posts

: 5


Join date

: 2017-08-26



FUG DA BOLIS wrote:DAS RRRRRRRRRRRRRRRRRRIIIIIIIIIIIIIIIIIIIIIIIIIIIIIIIIIIIIIIIIIIIIIIIIIIIIIIIIIIIIIIIIIIIIIIIIIIIIIIIIIITTTTTTTTTTTTTTTTTTTTTTTTTTTTTTTTTTTTTTTTTTTTTTTTTTTTTTTTTTTTTTTTTTTTTTTTTTTTTTTTTTTTTEEEEEEEEEEEEEEEEEEEEEEEEEEEEEEEEEEEEEEEEEEEEEEEEEEEEEEEEEEEEEEEEEEEEEE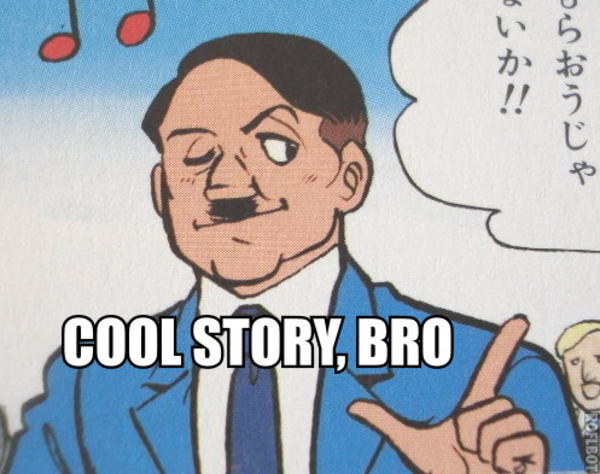 _________________
"I disapprove of what you say, but I will defend to the death your right to say it." -Evelyn Beatrice Hall

---
Permissions in this forum:
You
cannot
reply to topics in this forum